We Wish You A Merry Christmas!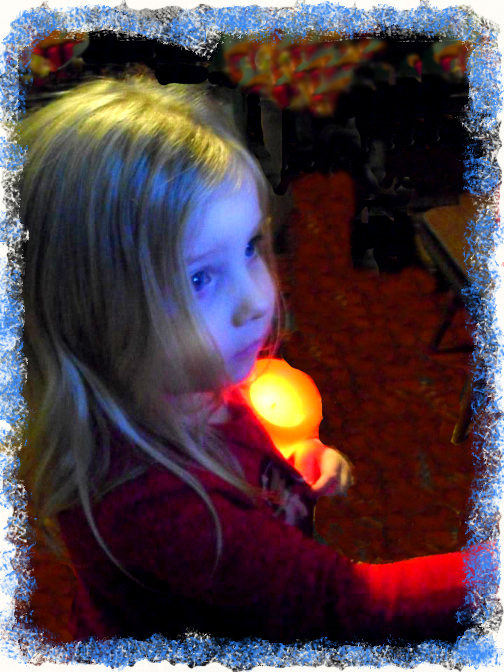 (c) Our grand daughter, Vienna Avaline Minden

A Little Child Shall Lead Them...
May the true meaning of Jesus Christ's birth be always with you during Christmas
and throughout the Year.
May He be your light that lights your path.
All our love,
Charles, Mary and Esther Smith
HERE IS THIS YEAR'S

"CHRISTMAS OFFERING"

WE HOPE IT BLESSES YOU!