While the Ghostly Fog Patrols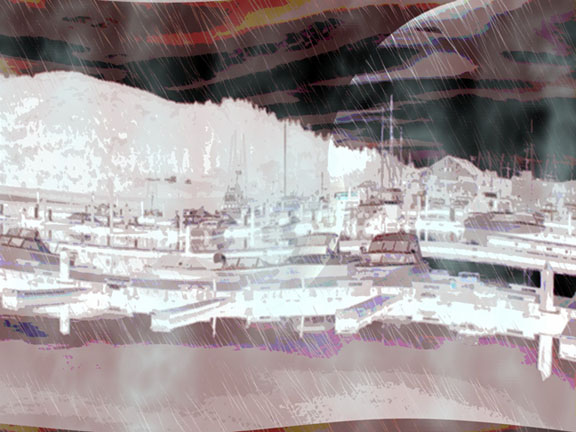 OR
Scroll down and LISTEN to the audio book

This book is offered as a PDF document. PDF volumes may take a bit longer to load on some connections. Thank you for being patient.
You will need Acrobat Reader or Acrobat EBook Reader to read or download this book.
You must have Windows Media Player or Real Player to LISTEN to the audio book. Download the version for your platform by clicking on one of the icons below.

AUDIO SELECTIONS

While the Ghostly Fog Patrols
Babylonian Romance
Children Leading Children
Do Not be Defined by Human Mind
Hot Weather
Mirage
My Passing and Retirement (2 selections)
Bathroom Door
Pillars of Creation
Silence in the Desert
St. Bernice
Summer Came in Little Patches
A Stellar Wind
Sailing to Kyrenia
We Are Strangers to Ourselves
What Casts the Shadow


WMA
WMA
WMA
WMA
WMA
WMA
WMA
WMA
WMA<
WMA
WMA
WMA
WMA
WMA
WMA
WMA


RA
RA
RA
RA
RA
RA
RA
RA
RA
RA
RA
RA
RA
RA
RA
RA